So last week I finally got around to taking Bode's four year birthday pics.
The morning we went out it was raining, (which you can't tell in the pics, but it was)
Being overcast made for perfect lighting, but also hides the mountains which would have been in these shots.
I guess you can't have everything.
Bode did great and even smiled between making funny faces at me.
I can't believe my baby is getting so big.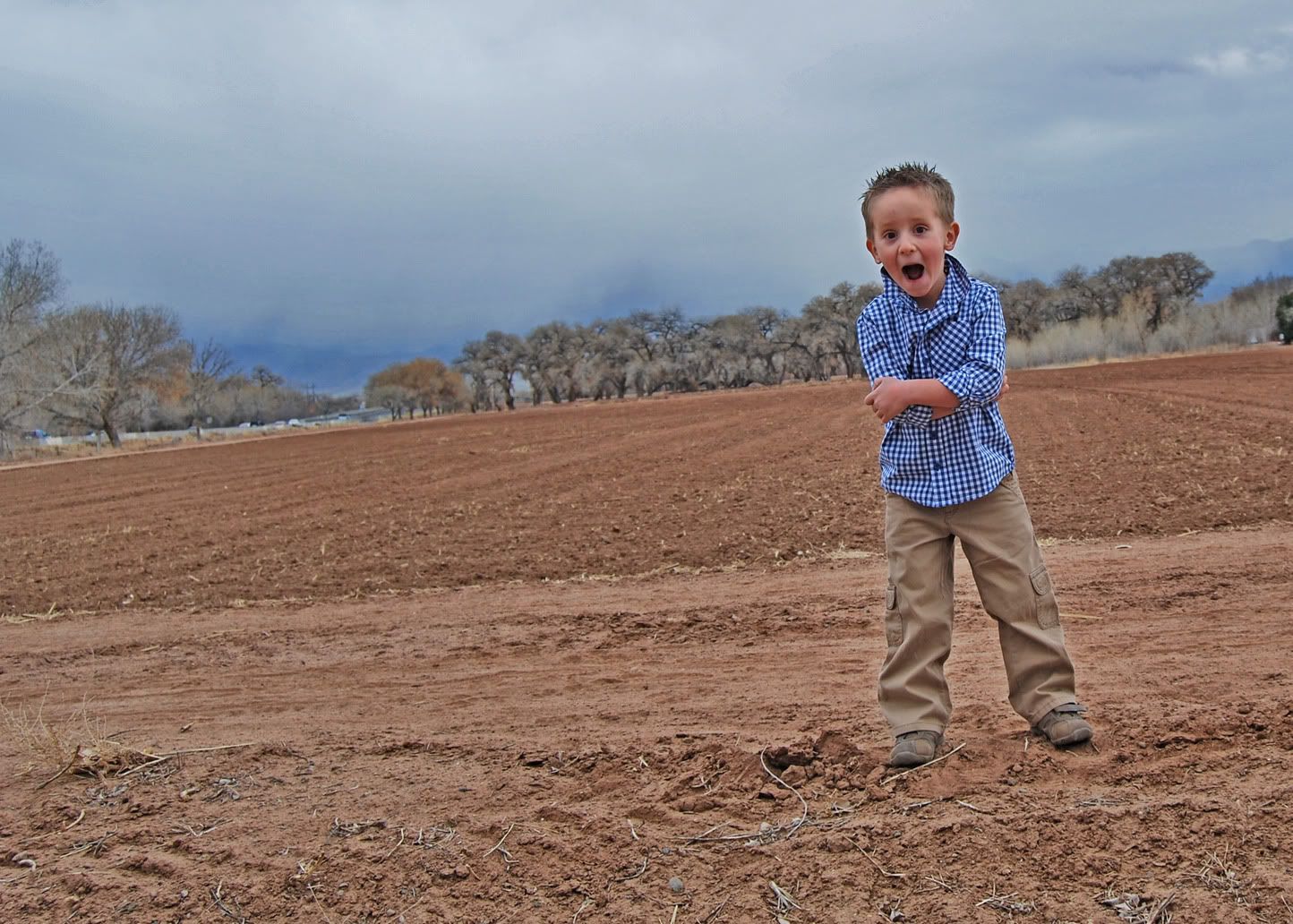 He's showing me how old he is!