Yesterday was the kids last day of school!
I can't believe how fast this year went.
The kids did awesome in school and had a lot of fun.
I thought it would be fun to compare pictures from the first and last day.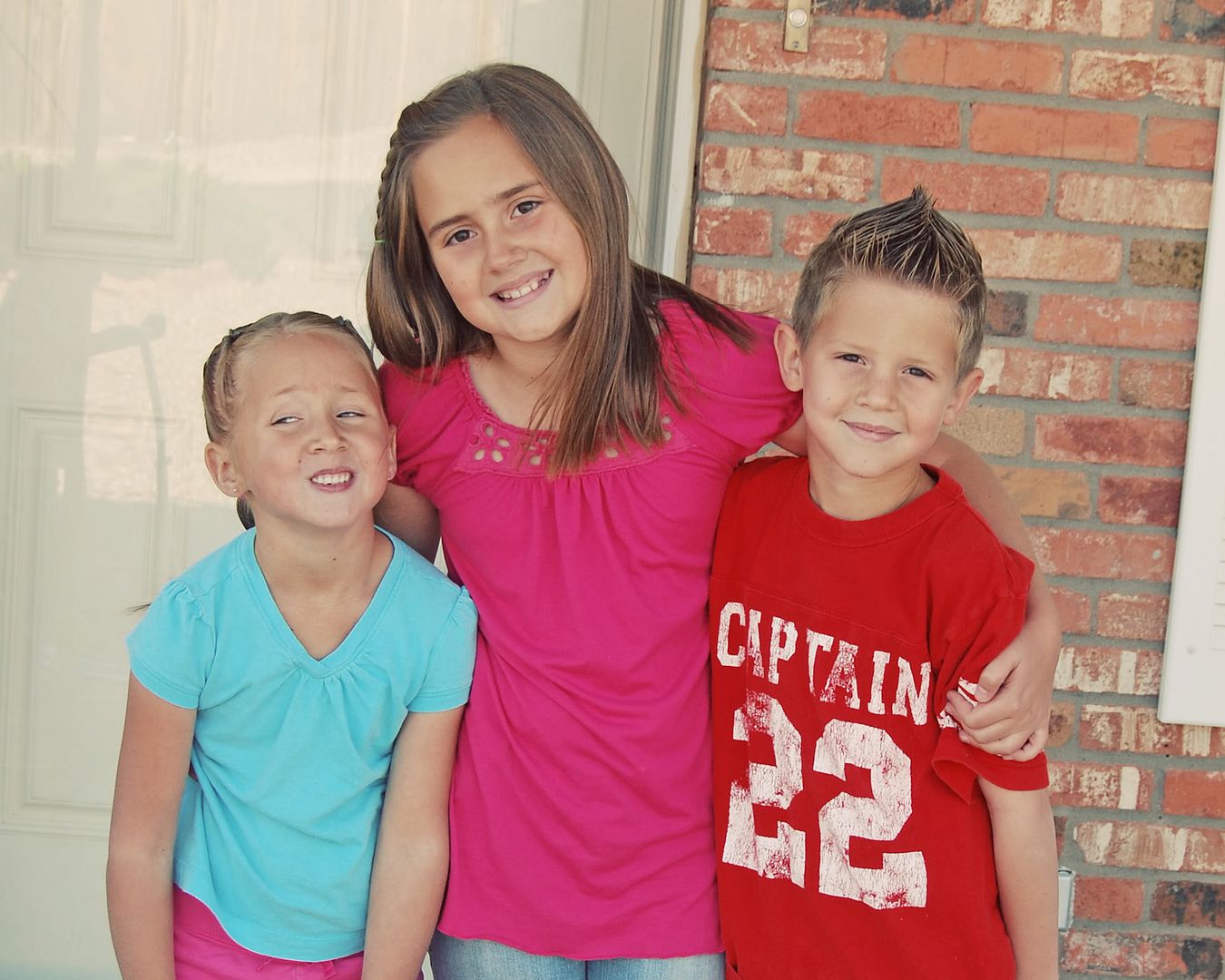 I think Hannah has definately grown the most.
She looks so much older to me.
I'm going to miss my little kinder :)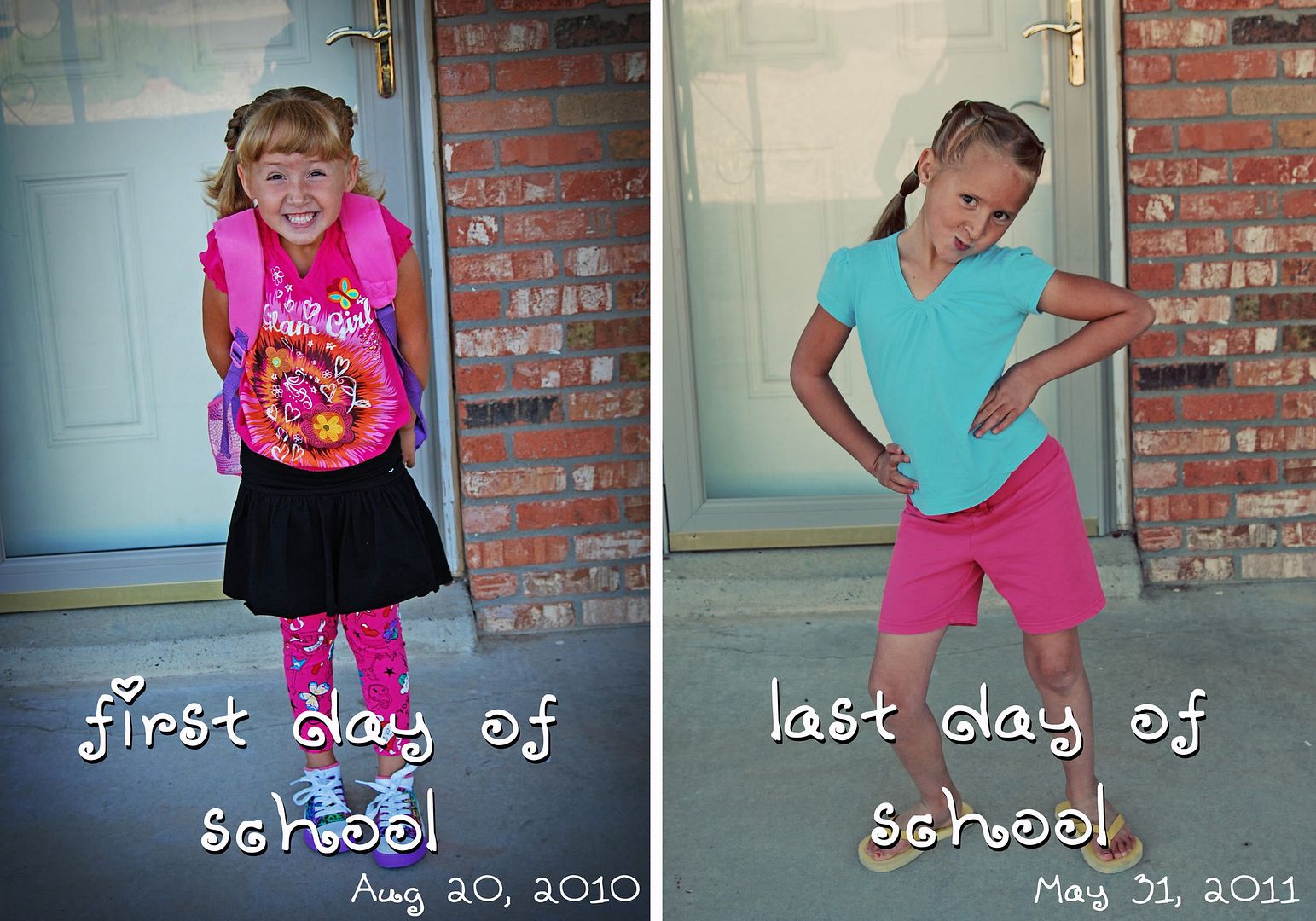 Gone is the look of worry from this studly kid!
And look at my little poser!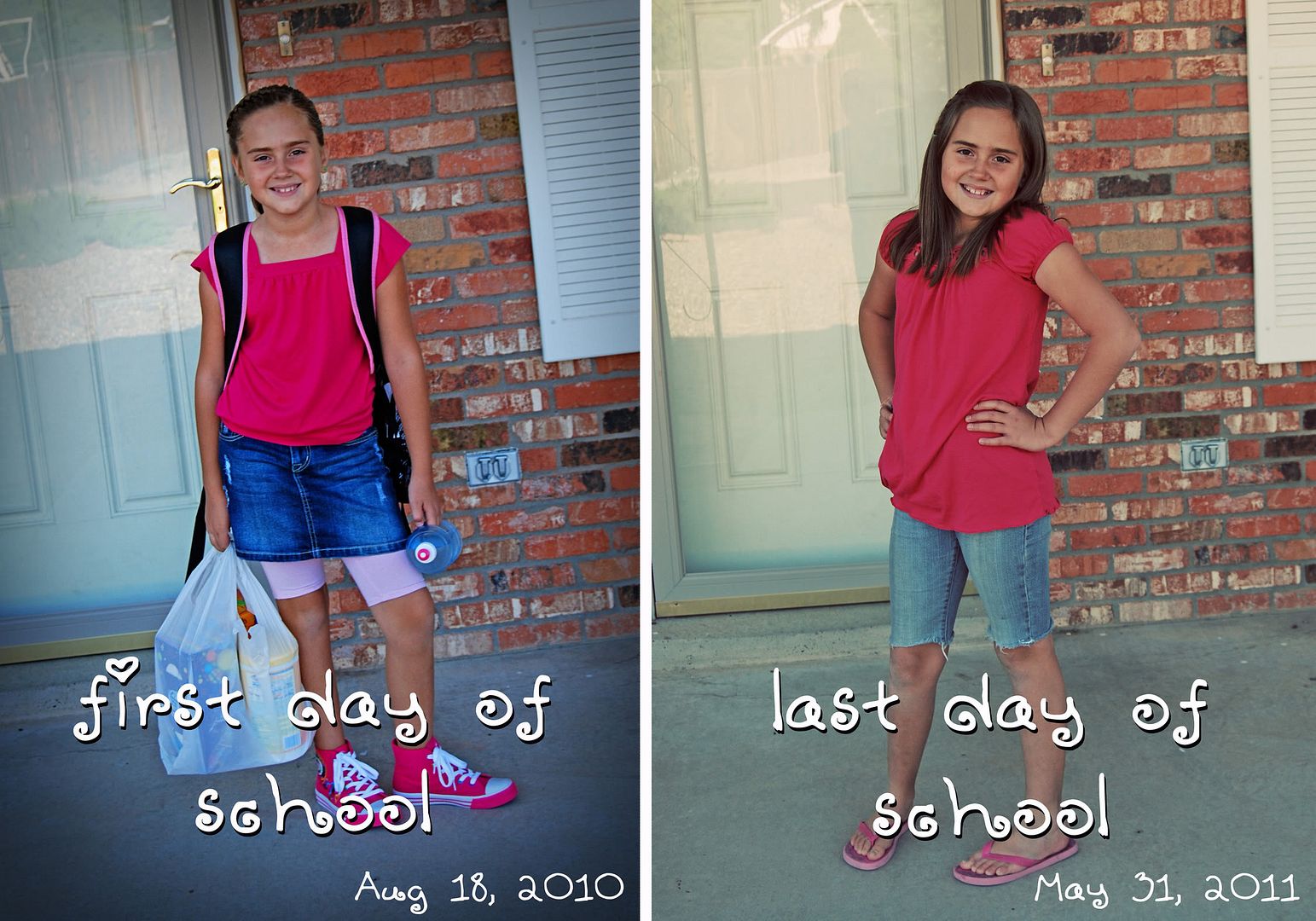 It really went by too fast!